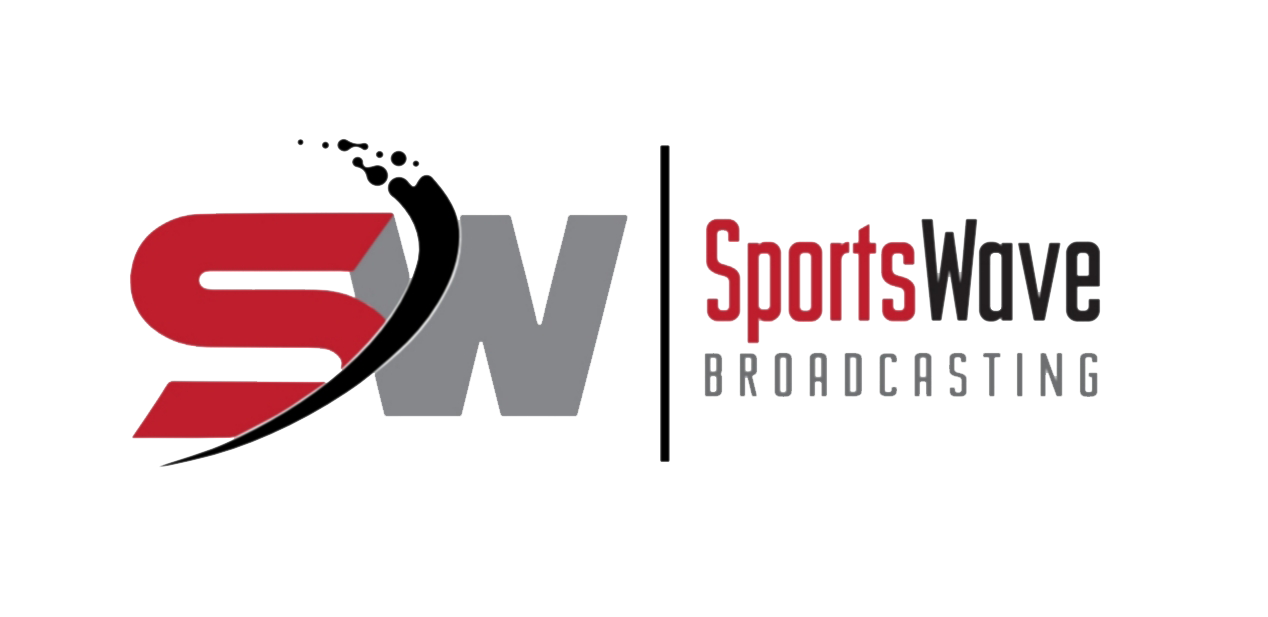 About
Sportswave Media Productions is based out of Delta, British Columbia Canada. Sportswave Media promotes, reports and broadcasts various Amateur Sports within the Lower Mainland. Our focus is to inform and support the importance and positive influence sport has for our youth, introduce current, returning and new youth talent, sports associations and various sporting events.
SportsWave
offers you a variety of services that extend from articles on
www.sportswave.ca
to on location/live webcasts for your sporting event.
Contact us for additional information and see how we can help you promote your sport, your players and your community.
Contact Info
Phone: (604) 916-4593 cell/text