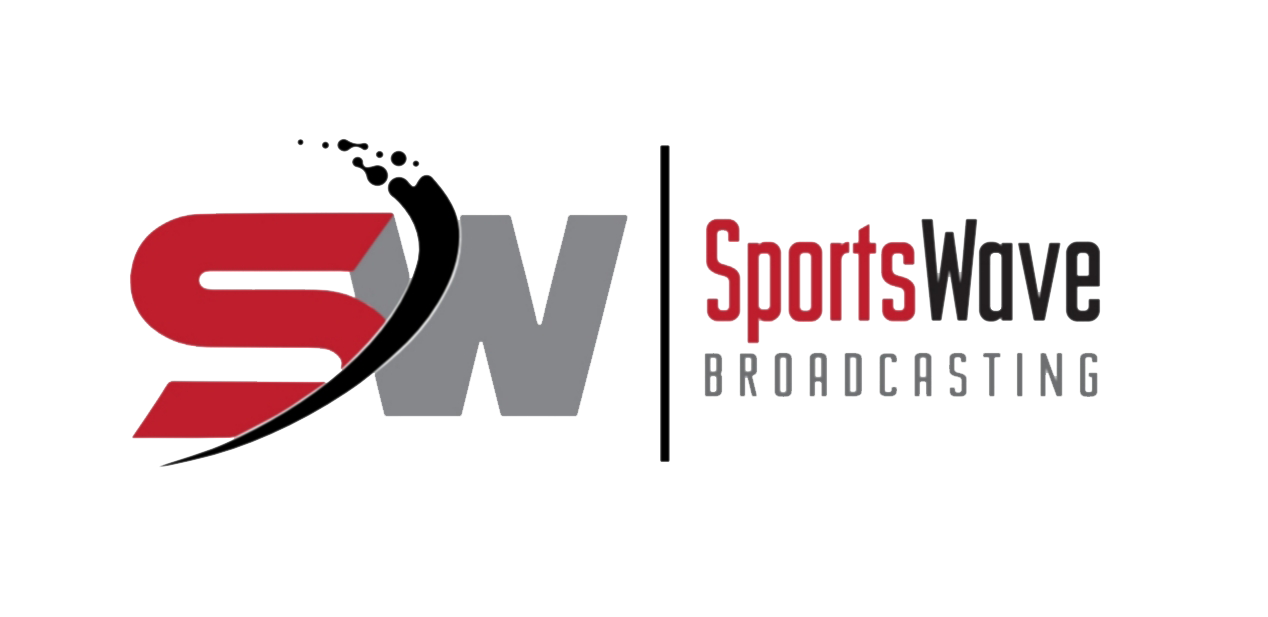 About
Sportswave Productions is a media-based sports company located in Delta, BC.
Sportswave promotes and broadcasts various Amateur Sports within the Lower Mainland with a focus to promote and support the importance and influence that sport has on today's youth in Amateur sport.
We promote a belief that sports have on today's youth while introducing our youth with the belief that sport has on our changing world.
He was also recognized by Ravi Kahlon, BC's MLA Minister for Jobs, Economic Recovery and Innovation in the Legislative Assembly on September 11, 2017, and found in the Hansard Report.
SportsWave
offers a variety of services that extend from sports articles to interviews to our life on-location professional webcasts on
www.sportswave.ca
for your sporting event.
For additional information on how we can help you promote your sport and today's youth t the WORLD
Contact
Phone: (604) 916-4593 cell/text