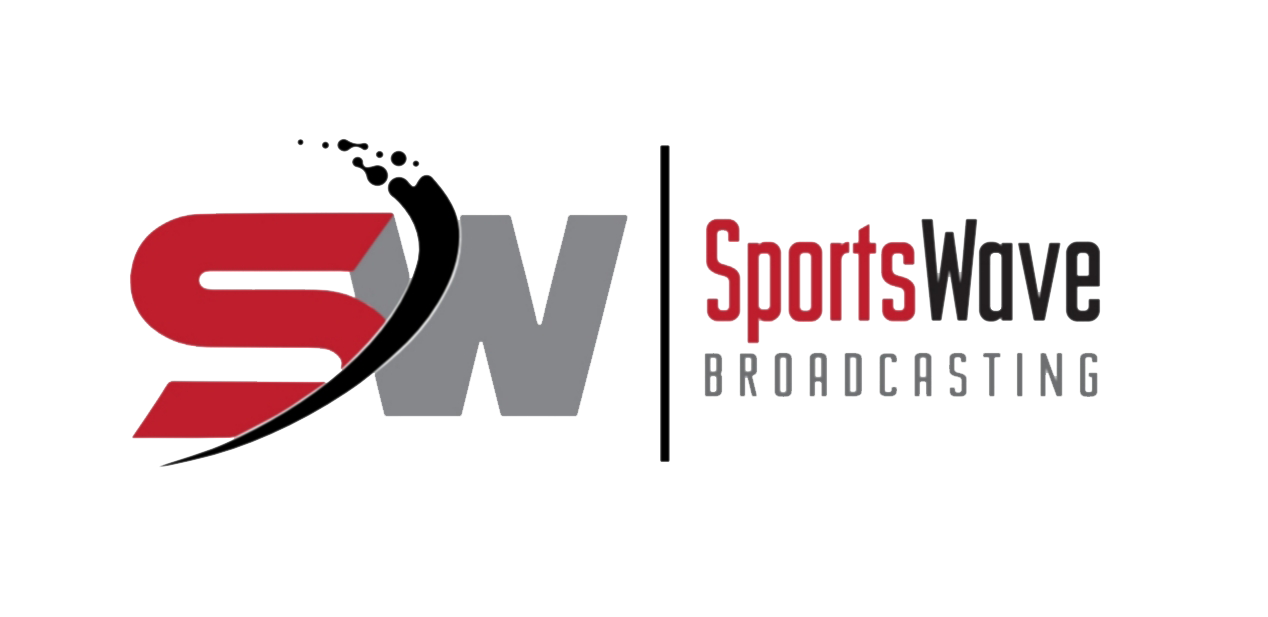 About
Sportswave Productions is located in Delta, BC.
Sportswave promotes/broadcasts Amateur Sports within the Lower Mainland.
He was recognized by Ravi Kahlon, BC's MLA Minister for Jobs, Economic Recovery, and Innovation on September 11, 2017.
In December 2022 he was awarded the Queen Elizabeth II Platinum Jubilee Pin.
Awarded Rotary Paul Harris Fellow Award for tangible for significant assistance given for the better understanding and friendly relations among peoples of the world.
For additional information:
Contact